Ahhhh, Fall By The Bay…
There's nothing more enchanting than a gorgeous fall day by the bay! Golden leaves reflecting from the calm waters of the bay right outside your back window, with slow sounds of water against the docks and birds chirping in the background. Sorry, we could have gotten ahead of our selves a bit. Perhaps you need help finding a bay home with this serene view? Keep reading to find out where, when, and how you should go about achieving this absolute serene lifestyle for yourself!
In this quick fall edition of events and news going on around Panama City Florida, you will:
SEARCH FOR BAY HOMES | VISIT ST. ANDREWS BAY | FIND MY HOMES VALUE
First, Let's See What is Happening Around Town!
Panama City, Historic St. Andrews, & Lynn Haven have been putting on quite a show for some time now, especially when it comes to the fall season! Enjoy plenty of amazing food and dining downtown Panama City and St. Andrews, along with live music and outdoor concert events at Oaks By The Bay park. See below for a few quick event details, but always remember to check out our sponsors who put all this stuff together for us at www.DestinationPanamaCity.com!
How About the Real Estate Market in Panama City & St. Andrews Bay Area?
Currently inventory is a bit low when it comes to homes for sale in the Panama City and St. Andrews area, however, there is still inventory! Here is some quick information to help you decide and conclude on your own if it is time to buy or sell! Let's take a look at the basics shall we?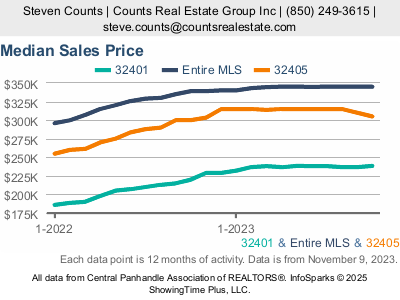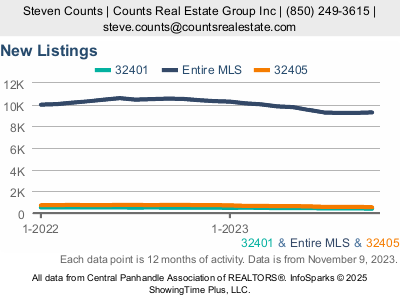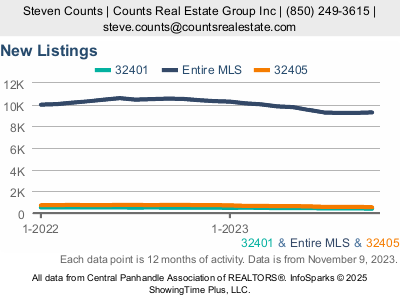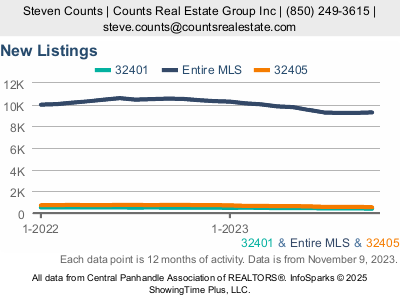 With a Steady Market, Where Do I Start to Find a Home I Can Afford?
Our super fancy website will help you keep track of the properties you look at, offer custom searches based off of exactly what you are looking for, and help guide you to the perfect agent for the perfect home! Click on an option below to get started!